Donate
Volunteer.     

Donate.  

 Spread the Word. 
There are many ways to get involved.
Contribute: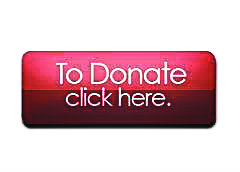 To Donate by check, make check payable to:
Autumn Burke for Assembly 2014
4712 Admiralty Way, Suite 904
Marina del Rey, CA 90292
FPPC I. D. # is 1357822
Please send this form with your donation, State Remit form 2014.
Volunteer Form
[contact_form id="4″]